Medical Devices Metal Stamping
With the outbreak of the epidemic, the demand for medical-related equipment is in short supply, and the demand for hardware and spare parts for medical equipment is also rising. This all tests the technology and professionalism of the stamping manufacturer.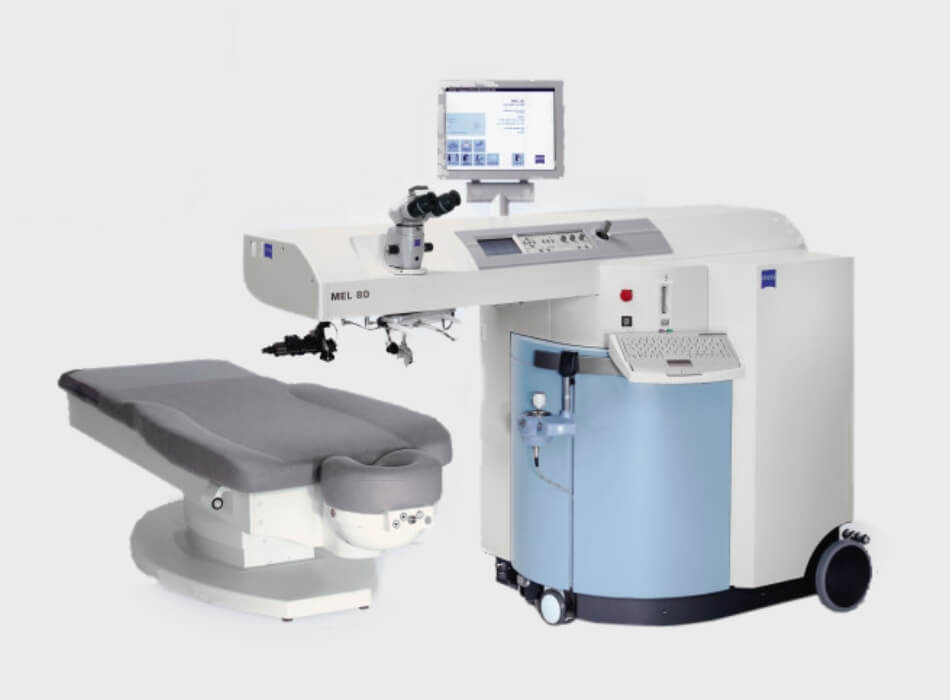 Services Beneficial to Medical Industry
We provide comprehensive metal stamping services that have specific capabilities beneficial for Medical devices stamping applications:
Precision metal stamping
3D CAD/CAM
Mold and die design
Electroplating
Electrophoresis
Dehydrogenation
Heat treating
Specialty Materials
We have experience working with a wide range of metal stamping materials especially those most often used by the medical industry:
SAPH440
A6063: aluminum alloy
SPCC: cold rolled carbon steel sheet
Q235: carbon structural steel
TBA245: container plate material
Material thickness ranging from 1.0 to 6.0 mm
Advanced Technology
We utilize advanced technology to streamline metal stamping processes and achieve our goal of zero defects:
More than 150 high-speed precision presses from 25 to 600 ton
Production management system
Over 50 years of medical device stamping experience
Quality
We are committed to mistake-proof metal stamping processes and comply with all medical industry standards related to parts production:
ISO9002:1994
ISO9001:2008
IATF 16949:2016
Three System Certificate
Feng-Yu is a precision stamping service provider and its pursuit of medical device stamping parts, accuracy and fineness exceed the market level, which is one of the reasons why customers trust us.
Related Video
Metal Stamping - Automatic Lifting Bracket Fixing Plate
If you're a medical devices manufacturer in need of metal stamping services, choose Feng Yu Precision Electronics. Since 1971, we have created high-quality components to meet every customer's needs. To learn more about our commitment to quality, contact us today.
Applied Products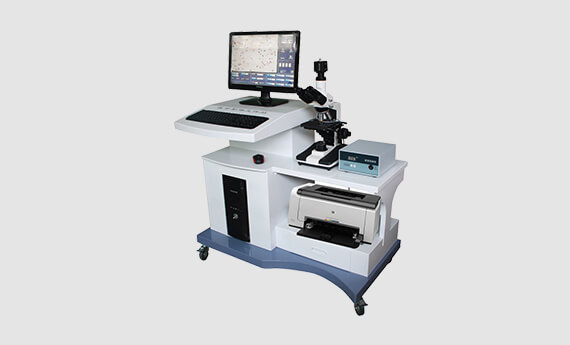 Medical Device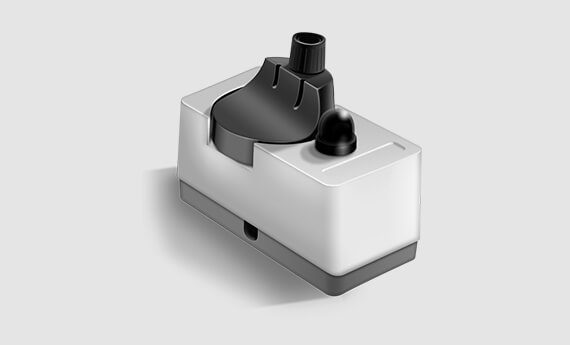 Microscope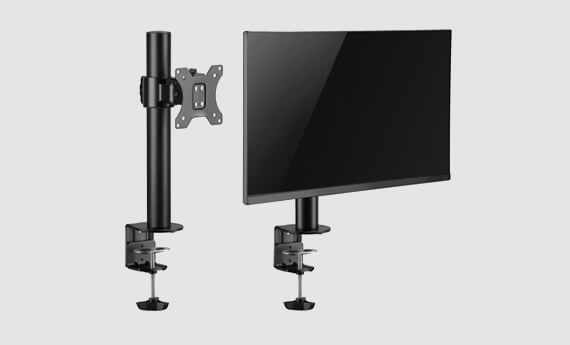 Screen Lifter
If you have any needs for
stamping parts
or are interested in our metal stamping services, welcome to contact us.