Home Appliance Metal Stamping
In 2021, the sales of small household appliances in mainland China alone will reach 119 million units, with sales exceeding 25 billion yuan, and the demand for hardware parts for household appliances will increase significantly.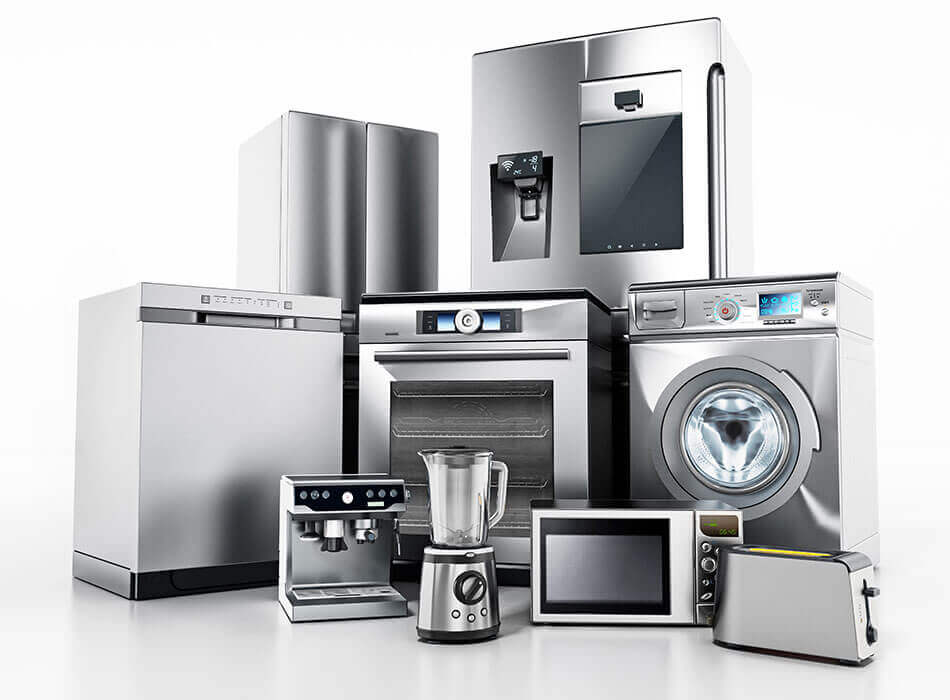 Services Beneficial to Home Appliance Industry
We provide comprehensive metal stamping services that have specific capabilities beneficial for home appliance stamping applications:
Precision metal stamping
3D CAD/CAM
Mold and die design
Electroplating
Spraying
Plastic Spraying
Baking Paint
Anodizing
Dehydrogenation
Welding
Specialty Materials
We have experience working with a wide range of metal stamping materials especially those most often used by the home appliance industry:
SPTE: tinplate
ST-S: steel cold rolled
SPCC: cold rolled carbon steel sheet
C5191: phosphor bronze
C2680: brass
AL6063: aluminum alloy
AL1050: aluminum plate
AL5052: aluminum alloy
Material thickness ranging from 0.3 to 6.0 mm
Advanced Technology
We utilize advanced technology to streamline metal stamping processes and achieve our goal of zero defects:
More than 150 high-speed precision presses from 25 to 600 ton
Production management system
Over 50 years of home appliance stamping experience
Quality
We are committed to mistake-proof metal stamping processes and comply with all home appliance industry standards related to parts production:
ISO 9001
IATF 16949:2016
Three System Certificate
Feng-Yu is a precision stamping service provider and has complete hardware parts stamping production lines for home appliance stamping parts and rapid capacity adjustment, which can flexibly meet customer needs, and its stable supply has won the trust of customers.
Related Video
Metal Stamping - Portable Gas Stove Ignition Fixing Bracket
If you're a home appliance manufacturer in need of metal stamping services, choose Feng Yu Precision Electronics. Since 1971, we have created high-quality components to meet every customer's needs. To learn more about our commitment to quality, contact us today.
Applied Products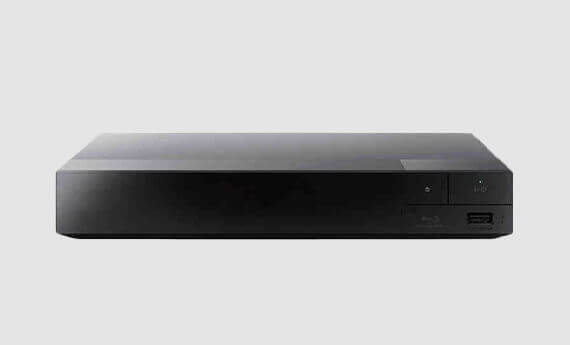 DVD Player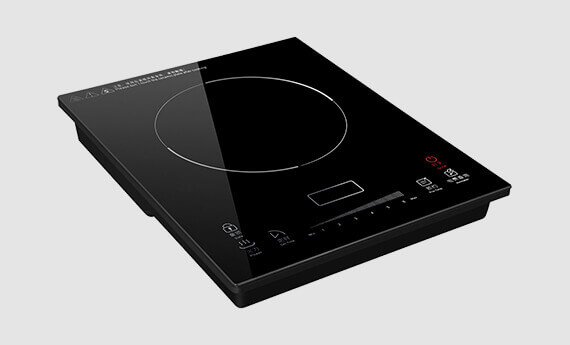 Induction Cooker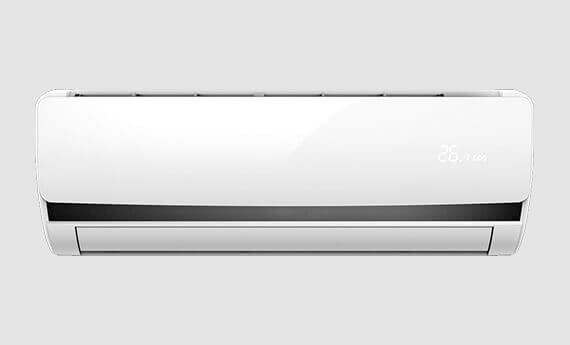 Air-Conditioning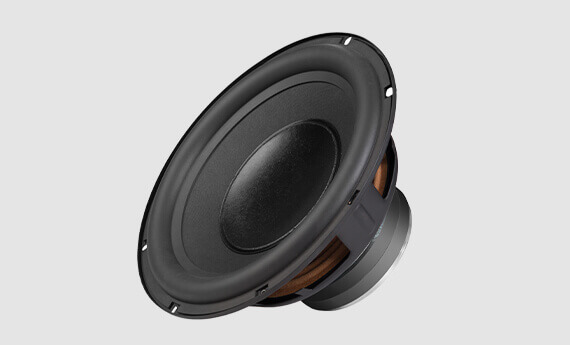 Audio Speakers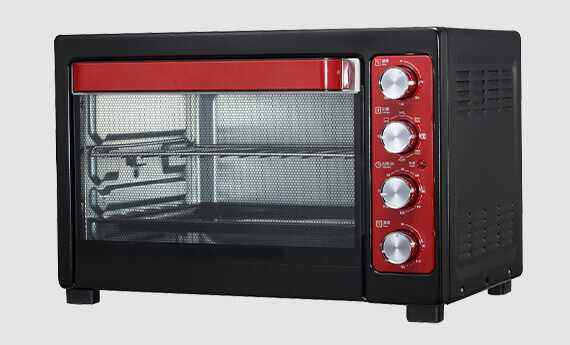 Oven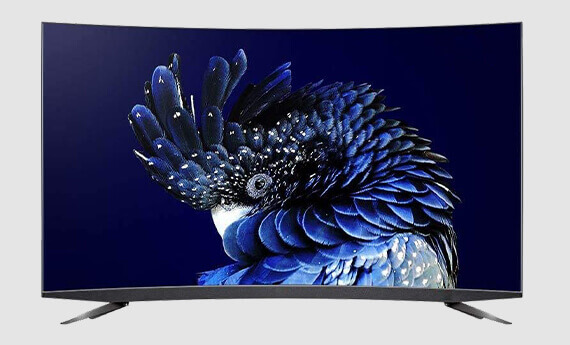 LCD TV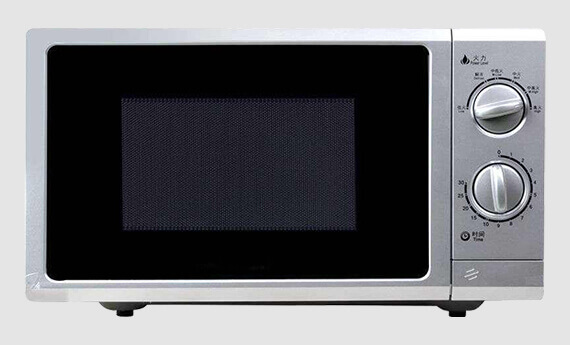 Micro-Wave Oven
If you have any needs for
stamping parts
or are interested in our metal stamping services, welcome to contact us.