Industrial application
Feng Yu's excellent precision machining capabilities create high-quality hardware components for customers, with a wide range of applications. The key components we produce are used in micro-motor cooling, household appliances, consumer electronics, communication products, office interface equipment, auto parts, computer interface equipment, power supplies, automation machines, etc.
Micro Motor Cooling Fan Parts
Motor shell, stator, bracket, rotor (silicon copper sheet), spring plate, heat sink, etc.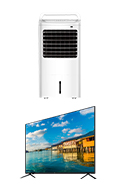 Home Appliance Hardware Parts
LCD TV, air conditioner, stereo, DVD, rice cooker, microwave oven, induction cooker, electric fan, portable gas stove, etc.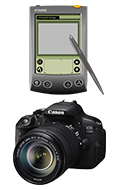 Consumer Electronics and Communication Equipment Components
Mobile phones, video cameras, digital cameras, PDAs, multi-function telephones, MP3, digital entertainment equipment, etc.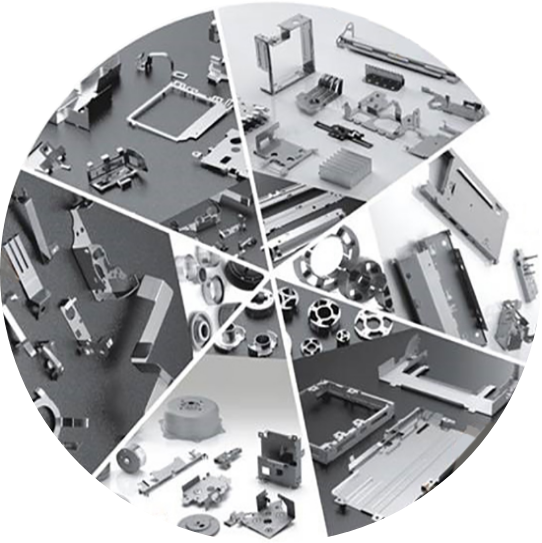 Main Production Product Types and Application Scope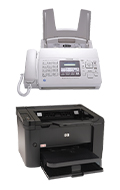 Office Equipment and Peripheral Parts
Printers, copiers, fax machines, scanners, shredders, projectors, MFPs, etc.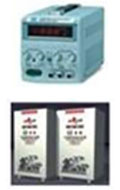 Various Other Hardware Parts
Power supplies, small transformers, automated machinery and equipment, precision instruments, automotive hardware components, etc.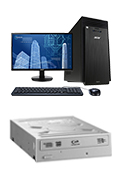 Computer and Computer Peripheral Parts
PC: Chassis, power supply, keyboard, mouse, FDD, CD-ROM, DVD-ROM, Combo, laptop and peripherals, etc.
If you have any needs for
stamping parts
or are interested in our metal stamping services, welcome to contact us.