Telecommunication Metal Stamping
The application of Telecommunication devices is not limited to telephones, but also includes hardware parts required for the construction of the entire Telecommunication industry.
In response to the advent of the 5G generation, the demand for hardware parts driven by technology is diverse, and the application materials are not only metal but also plastic products.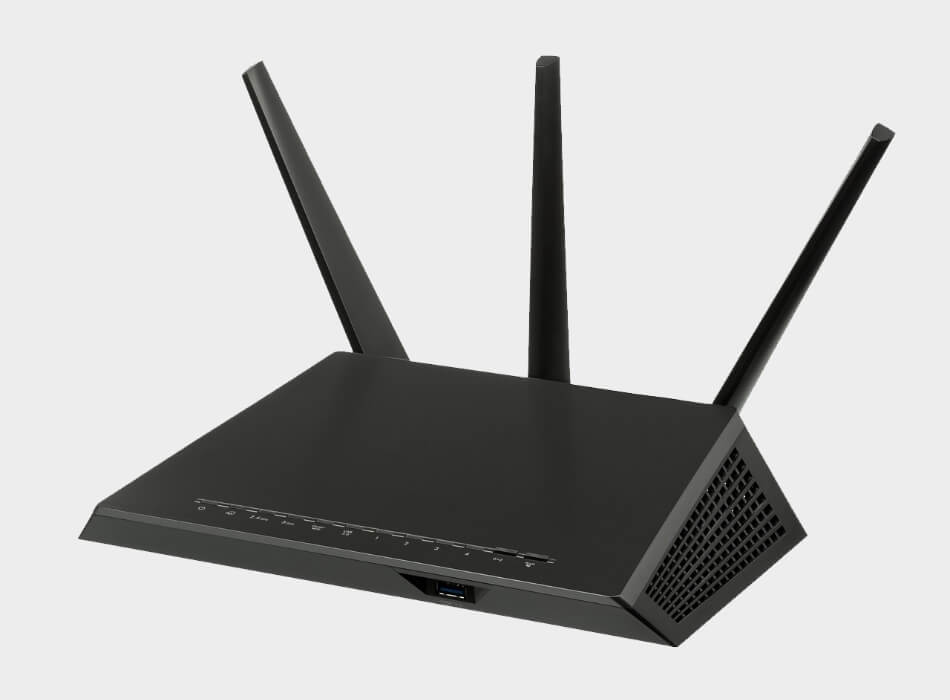 Services Beneficial to Telecommunication Device Industry
We provide comprehensive metal stamping services that have specific capabilities beneficial for consumer Telecommunication device stamping applications:
Precision metal stamping
3D CAD/CAM
Mold and die design
Electroplating
Specialty Materials
We have experience working with a wide range of metal stamping materials especially those most often used by the Telecommunication device industry:
SECC: electrolytic lead galvanized steel sheet
SUS: stainless steel
SPCC: cold rolled carbon steel sheet
Material thickness ranging from 0.3 to 2.0 mm
Advanced Technology
We utilize advanced technology to streamline metal stamping processes and achieve our goal of zero defects:
More than 150 high-speed precision presses from 25 to 600 ton
Production management system
Over 50 years of Telecommunication device stamping experience
Quality
We are committed to mistake-proof metal stamping processes and comply with all Telecommunication device industry standards related to parts production:
ISO 9001
IATF 16949:2016
Three System Certificate
The Telecommunication device stamping parts are provided by Feng-Yu which is a precision stamping service provider and can supply a one-stop supply from the best metal stamping parts to the manufacture of plastic injection parts. The excellent stamping dies manufacturing capability can satisfy customers with a variety of different plastic parts.
Related Video
Mass production of display lifting arm stamping parts.
If you're a telecommunication manufacturer in need of metal stamping services, choose Feng Yu Precision Electronics. Since 1971, we have created high-quality components to meet every customer's needs. To learn more about our commitment to quality, contact us today.
Applied Products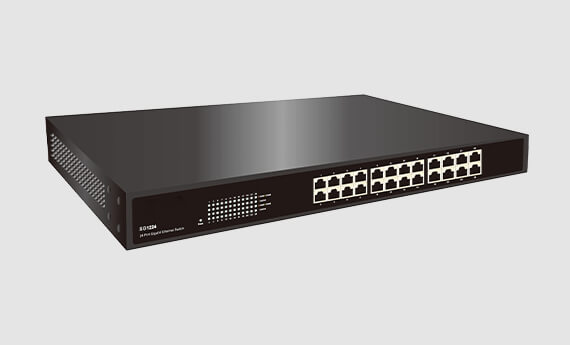 Network Device Switch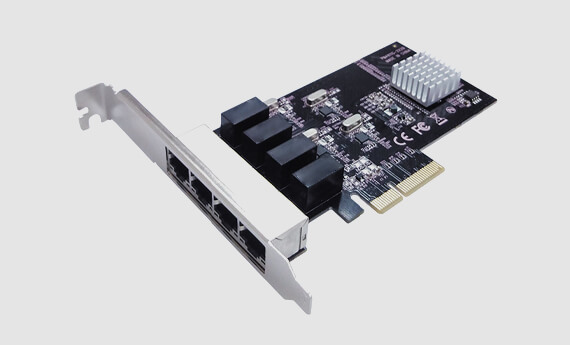 Network Card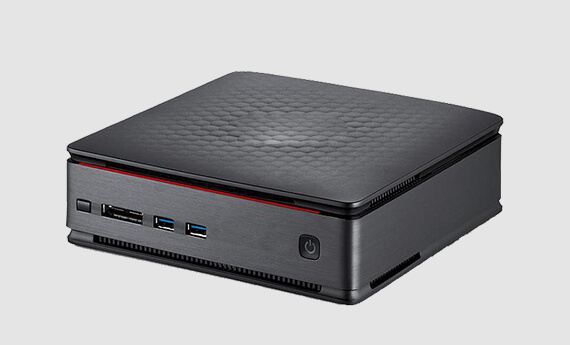 Set‑Top Box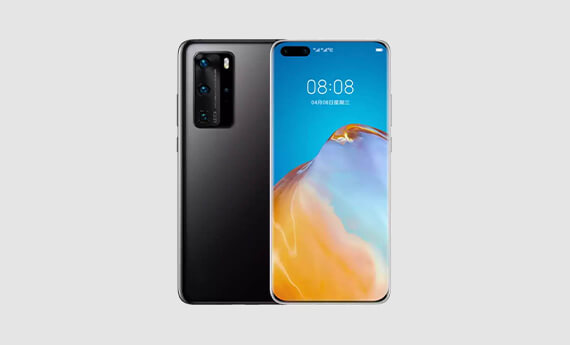 Smartphone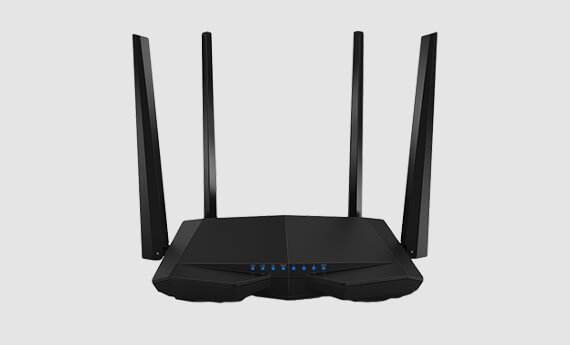 Router
If you have any needs for
stamping parts
or are interested in our metal stamping services, welcome to contact us.