Stamping Parts Manufacturers
Feng Yu is a China custom metal stamping parts manufacturers and stamping die supplier, including stainless steel stamping, and sheet metal stamping since 1971. The establishment of Feng-Yu was based on our mastery of precision metal processing technology and accumulated nearly 50 years of experience. Hardware processing provides key components for many industrial equipment and products. For example hardware precision parts, motor brackets, motor casings, heat sinks, stators, maglev sheets, and other products. The materials used vary from hardware, and plastic to hardware combined with plastic. Our company provides a one-stop service process from the drawing to the sample, including the surface treatment of the product, Feng Yu can win the trust of customers, not only from the mastery of materials and the advanced processing technology but also because of the most important thing is stable quality and keeping promises. Innovation comes from the pursuit of a better, more professional Stamping Parts Manufacturers in China. We have high-quality equipment for the stamping press, a team of experienced and skilled employees who are knowledgeable about stamping techniques and processes, obtain relevant certifications, such as ISO 9001, offer exceptional customer service, address any issues or concerns, and go above more beyond to meet customer needs.
Why can Feng Yu's metal stamping services earn customers' trust?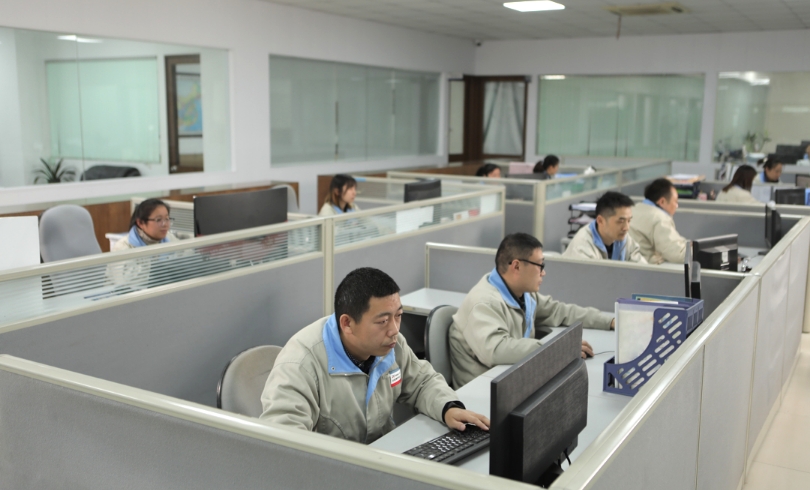 One-stop service for metal stamping
Different from ordinary metal stamping parts manufacturers, Feng-Yu understands that customers want not only to make parts but also to provide customers with solutions flexibly. Starting from the design drawings, we are meticulous in exploring with customers, doing our best to polish products with customers and give customers better products. Customer recognition is our driving force, and customer success is our goal and mission.


In addition to precision machining technology, we are also good at die design and manufacturing. As the processing materials become diverse and complex in the automotive industry and medical industries, to manufacture good plastic products or hardware combined with plastic parts, it is necessary to rely on the ability-to-die design and fine manufacturing technology. Under the pursuit of excellence for many years, Feng Yu can accumulate excellent and strong strength bit by bit, and become the best choice for customers!
Metal Stamping
Metal stamping is a metal-forming process that uses stamping presses to economically, rapidly, and precisely shape flat sheet metal or metal coils into parts. Metal stamping equipment can produce both two-dimensional and three-dimensional parts while simultaneously or continuously stamping, pressing, cutting, and forming.
Design of Metal Stamping Dies
Before completing a metal stamping, manufacturers plan out the operation based on several application specifications. These include desired material thickness, shape and size (including standard requirements), desired tolerances, and required/preferred material qualities. Read More ...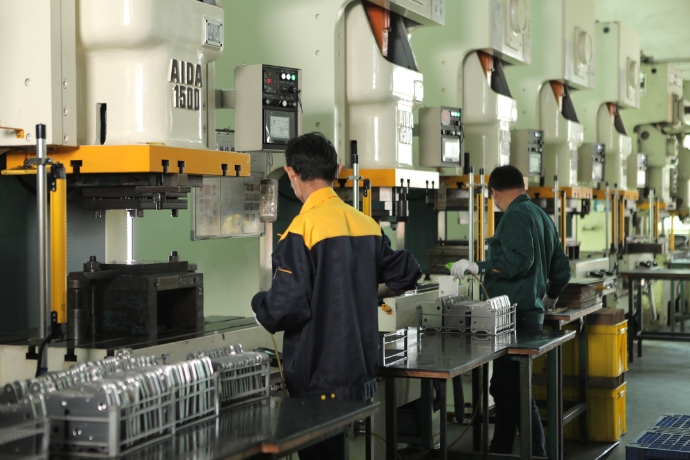 Process Details of Metal Stamping
Metal stamping, as a general rule, requires a slide or ram, a press bed, and a stamp die or tool. (Multiple dies and/or punch presses may be used in some cases.) The process itself can be broken down into these basic steps:
Insert sheet metal
To start, insert the sheet metal into the press bed. The press bed is a stationary table.

Complete shaping operation
A die, which is a tool made of a custom-designed cavity and punch, shapes metal parts from inserted sheet metal. The upper part of the die connects to a press slide, which maintains movement to and from the press bed. Another die component called a punch completes the shaping operation by pushing the sheet metal through the die.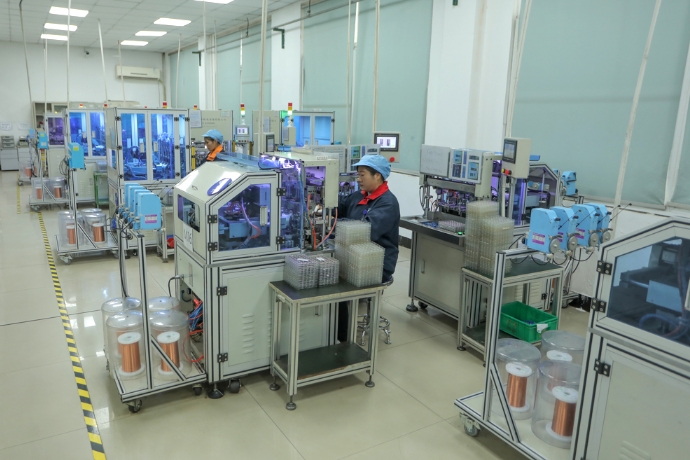 Conduct secondary processes
After their formation, metal stampings usually undergo one or more secondary processes.
Plating, for example, increases the corrosion resistance, solderability, and durability of a part. Common plating materials include tin, nickel, gold, and palladium. However, if a manufacturers wishes to avoid this step, he or she may pre-plate the metal. Other secondary processes include heat treating (which makes parts stronger), deburring (which removes sharp edges), cleaning (to remove dirt or oil), and powder coating (which makes parts more durable).
Heat treatment increases the hardness of the material while decreasing the likelihood of cracking.
Deburring is the process of removing sharp corners with abrasives or chemicals.
Cleaning to remove films, oils, and other contaminants left behind from stamping.
The powder coating process is used to apply a protective layer to the stamping.
Do you need our assistance?
In the face of a changing market, we know that developing a product is not easy. It requires back-and-forth discussions, communication, attempts, and even re-training. Feng-Yu can not only help you shorten the development process, but also provide years of experience in precision stapming, allowing you to avoid risks and realize innovation earlier!
Office Branch of Feng Yu - Premier Metal Stamping Parts Manufacturers in China
As a experience metal stamping parts manufacturer in China, Feng Yu provide services, including precision metal stamping parts, metal processing parts, metal combined plastic processing, plastic product processing, bulk module and extrusion, fine blanking die design and manufacturing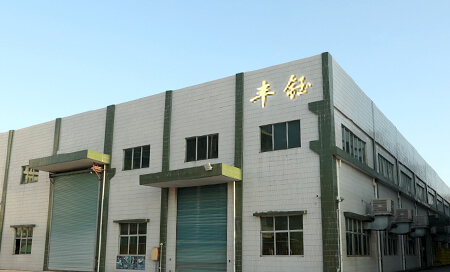 Feng Yu Precision Electronics (Dongguan) Co., Ltd.
Year Established : 1995
Place of Establishment: Songmu Mountain, Dongguan City, Guangdong Province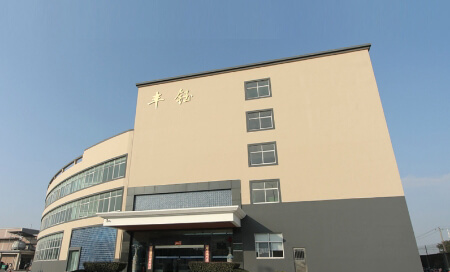 Kunshan Feng Yu Precision Electronics Co., Ltd.
Year Established : 2004
Place of Establishment: Qiandeng Town, Kunshan City, Jiangsu Province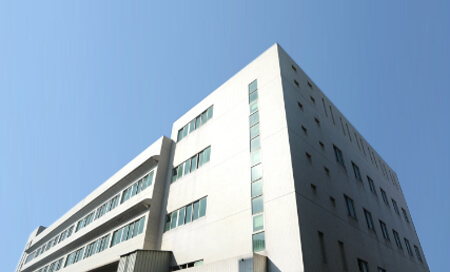 Feng Yu Precision Electronics (Foshan) Co., Ltd.
Year Established : 2014
Place of Establishment: Pingnan Industrial Zone, Nanhai District, Foshan City, Guangdong Province
If you have any needs for
stamping parts
or are interested in our metal stamping services, welcome to contact us.