Business Advantage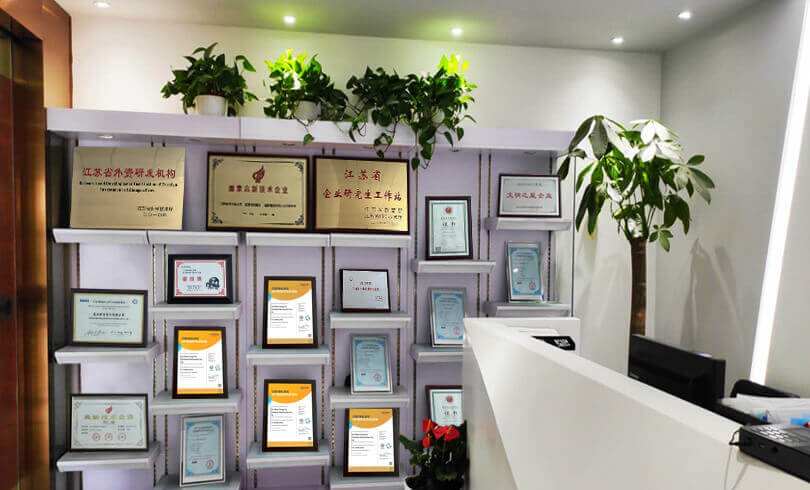 Under the insistence of the chairman, he led the whole company to pass ISO9002:1994 in 1999, laying the foundation for Feng Yu's quality assurance system. Then import ISO9001:2008 and ISO / TS16949 quality management system, greatly improving Feng Yu's production and quality High quality, modern management combined with advanced production technology, and these make the Feng-Yu become the most professional precision stamping service provider and stamping part manufacturer to enhance international competitiveness for customers in the automotive industry and medical industry, is the advantage of Feng-Yu.
Our Service
Through Fengyu's accumulated hardware processing technology for more than 50 years, it has grown in China and then expanded to the global market. In addition to providing various key components, we can also customize it for you. With Fengyu's experience, we will explore N kinds of products with you. possible!
43
Professional Certification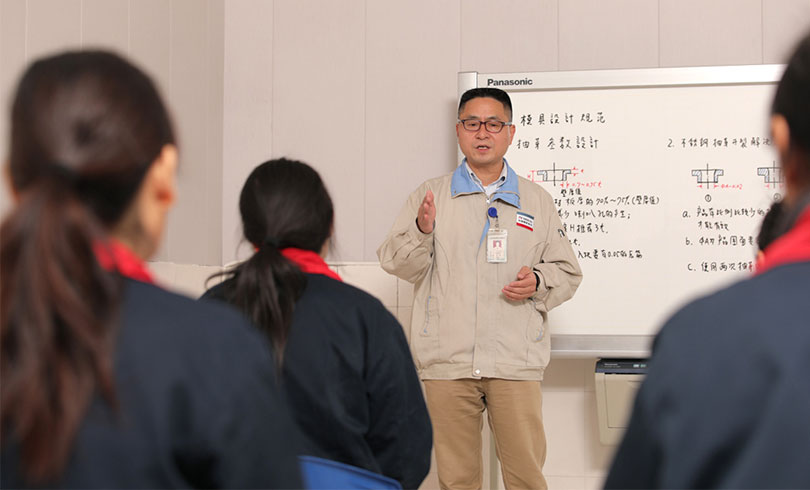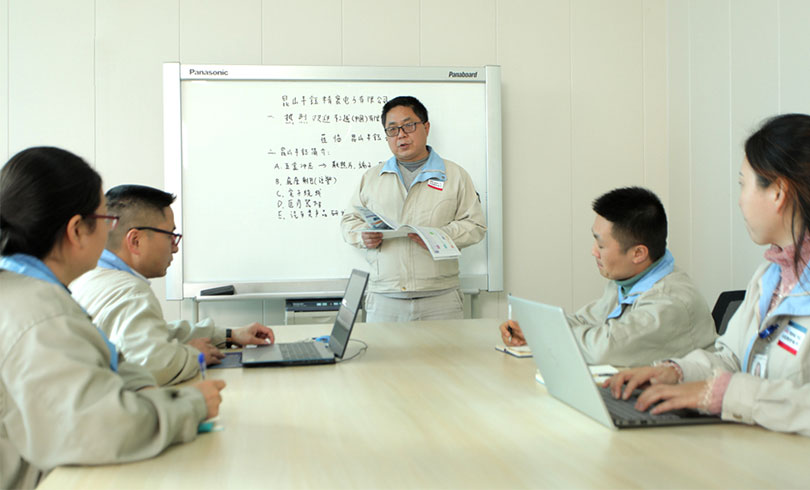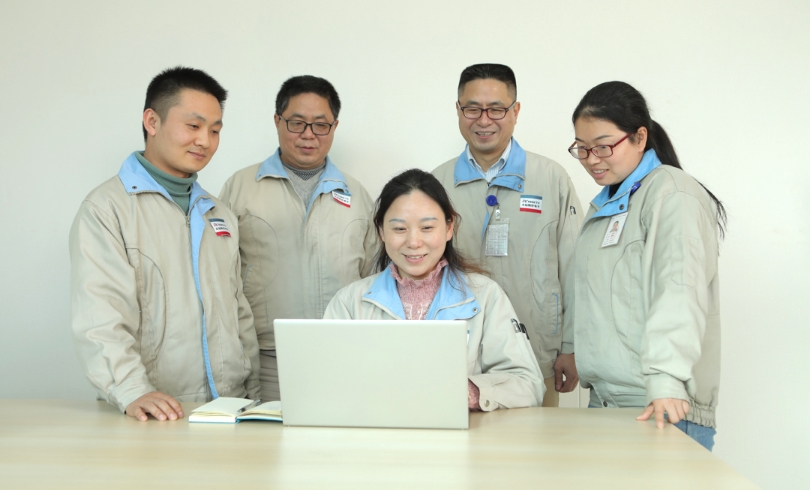 Talents, Common Good, Suistainability
Excellent talents drive high-efficiency and high-quality production, and bring about unimaginable innovation. In view of this, Feng Yu actively introduced ISO14001 environmental management system and OHSAS18001 occupational health and safety management systems certification. We strive to create a safer working environment, so that employees can grow up with Feng Yu at ease.

Being good with employees is also good for the environment. Not only pursues production efficiency and quality, but also actively undertakes the responsibility and obligation to protect the global environment. This is the core reason why we introduce environmental protection system management step by step.

From continuous self-improvement of technology, optimization of management system, enhancement of production technology, pursuit of excellence and innovation, to active co-development with customers, with the heart of customers; from the perspective of employees to establish a perfect environment and work flow , reduce environmental impact and prevent environmental pollution. All of these allow Feng Yu to achieve the goal of sustainable operation.
Partners

If you have any needs for
stamping parts
or are interested in our metal stamping services, welcome to contact us.