Marketing Map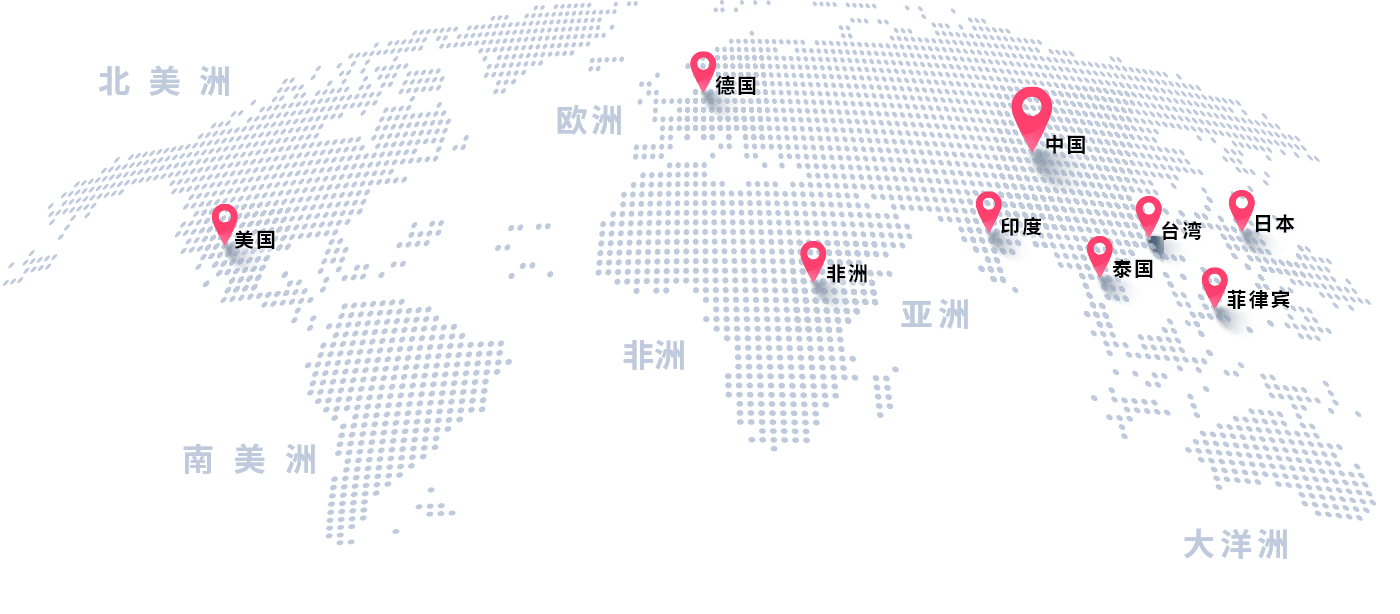 Base Contact Information of Precision Stamping Service Provider
We provide precision stamping and served customers all over the world, including the United States, Germany, Africa, India, China, Thailand, Taiwan, Philippines, Japan, etc. In order to serve the vast world market, we have established factories in Dongguan, Foshan, and Kunshan. In order to reach global customers, Feng-Yu has the strength to supply the global market demand!
Domestic Marketing Base
Feng Yu Precision Electronics (Dongguan) Co., Ltd.
No. 12, Changhe Rd., Songmushan, Dongguan, Guangdong 523795
+86-769-38879898 (Miss Zhou)
Feng Yu Precision Electronics (Kunshan) Co., Ltd.
No. 1, Fengshou N. Rd., Shipu Dist., Qiandeng Town, Kunshan, Jiangsu 511450
+86-757-8671-5274 (Miss Zhao)
+86-13903035407 (Miss Lin)
+86-512-3688-2619
Feng Yu Precision Electronics (Foshan) Co., Ltd.
No. 50, Pingnan Ind. Area, Guicheng Sub-Dist., Nanhai Dist., Foshan, Guangdong 528251
+86-512-5740-9696 (Miss Shao)
Overseas Marketing Base
Route des Moulinettes Bluche Switzerland
If you have any needs for
stamping parts
or are interested in our metal stamping services, welcome to contact us.